Tough deadlines ahead for Washington lawmakers on education spending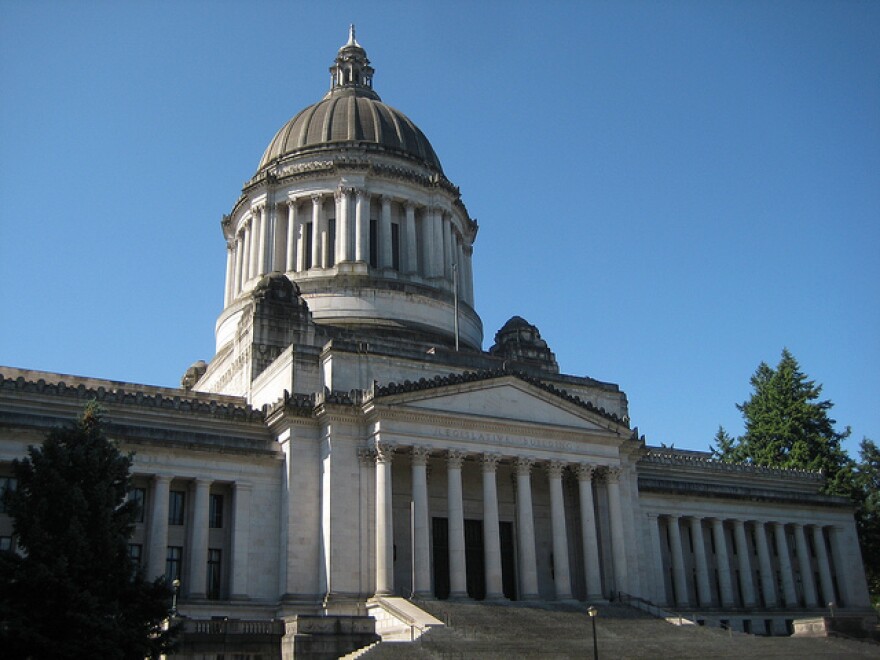 Washington state lawmkers are back at the state Capitol for this year's legislative session with one of the biggest spending questions looming over their heads in recent years.
That's how to comply with a 2012 court order to fully pay for K-12 education. KUOW Olympia correspondent Austin Jenkins told Kim Malcolm that lawmakers are facing tough deadlines.