The Record: Wednesday, Dec 28, Full Show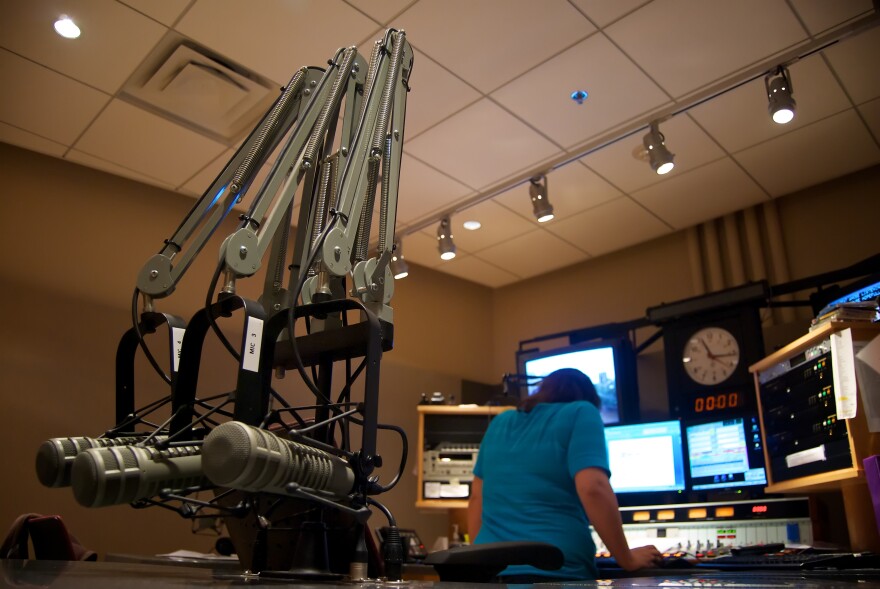 How much power does the president really have? The University of Washington School of Law will examine that in a new course.
Also, after two decades Kennewick Man is coming home to the Northwest tribes he's descended from.
And finally, how the Yves St. Laurent exhibit at SAM reveals the very casual truth about Seattle style.
Listen to the full show above or check out one of the stories: