The Record: Wednesday, Dec 21, Full Show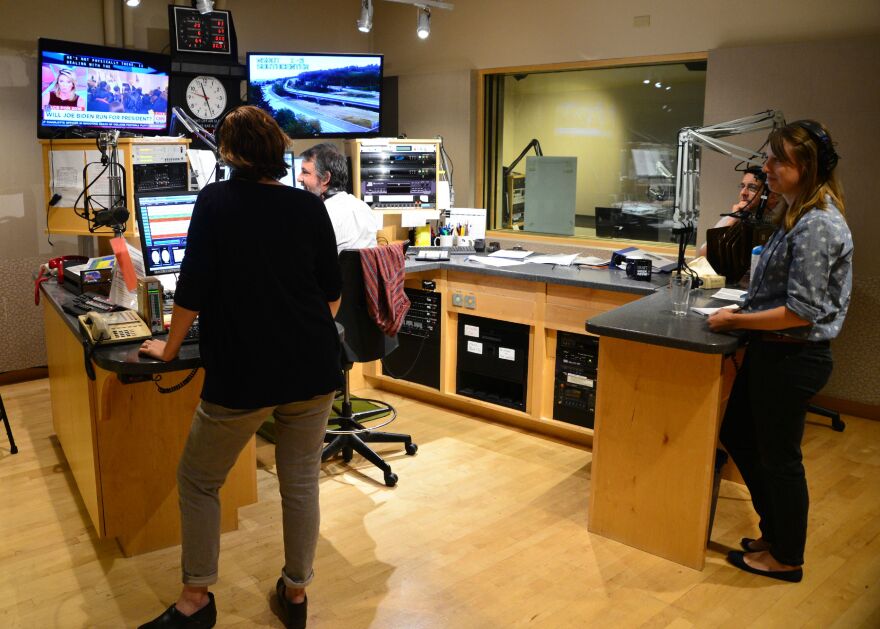 A hand-embroidered story that was 54 words long was all anyone knew of a slave named Rose, her daughter Ashley, and their ancestor Ruth Middleton. We'll talk to a Central Washington University professor who says he wanted to do right by those women by spending more than a year trying to uncover who they were.
Also kayaktavists, if you're listening - you might've helped push President Obama to invoke a 60-year-old law to protect parts of the Arctic and Atlantic Coast from oil companies.