The Record: Thursday, Dec 8th, Full Show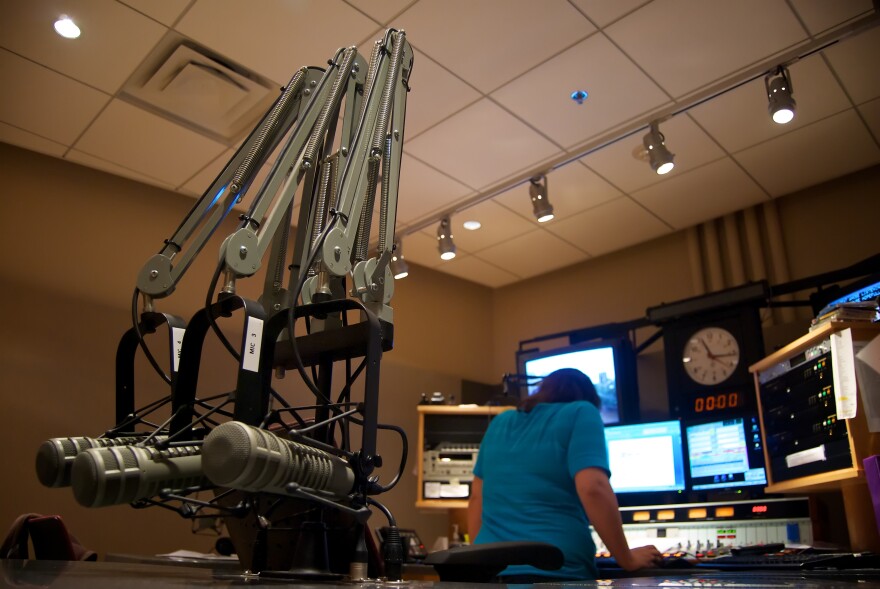 We are going to continue our conversation on the future of the state's two major political parties. Yesterday we heard from Democrats. Today, we have Republican state party chair Susan Hutchison and a really interesting roundtable of Republican activists talking about — and disagreeing about — president-elect Donald Trump.
Also, the Seattle Times has announced a new round of layoffs. We'll take a look at the continuing struggles that face the newspaper and newspapers in general with former executive editor David Boardman.
And the Sounders are heading to the MLS Final. We'll have a preview of the game and a look back at an incredible season.
Listen to the full show above or check out one of the stories: