The Record: Tuesday, Nov 29, Full Show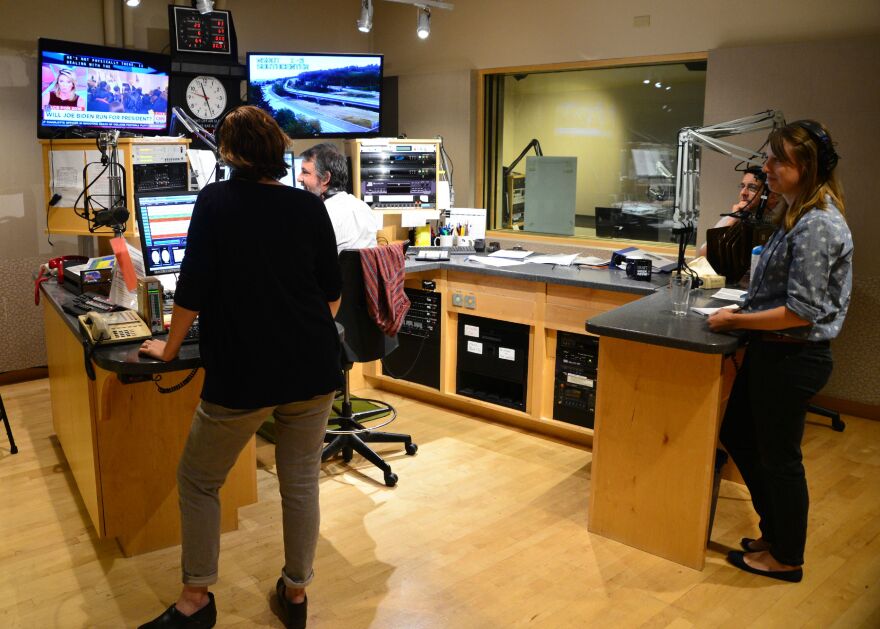 Why did rural Washington State voters choose Trump? You'll meet a man who's trying to find out.
Also, Seattle has told the President-elect it will remain a sanctuary city. Now, who's going to promise to be a sanctuary campus?
And a Seattle oceanographer says scientists need to get brave and learn how to talk about climate change.
Listen to the full show above or check out one of the stories: