The Record: Thursday, Nov 17, Full Show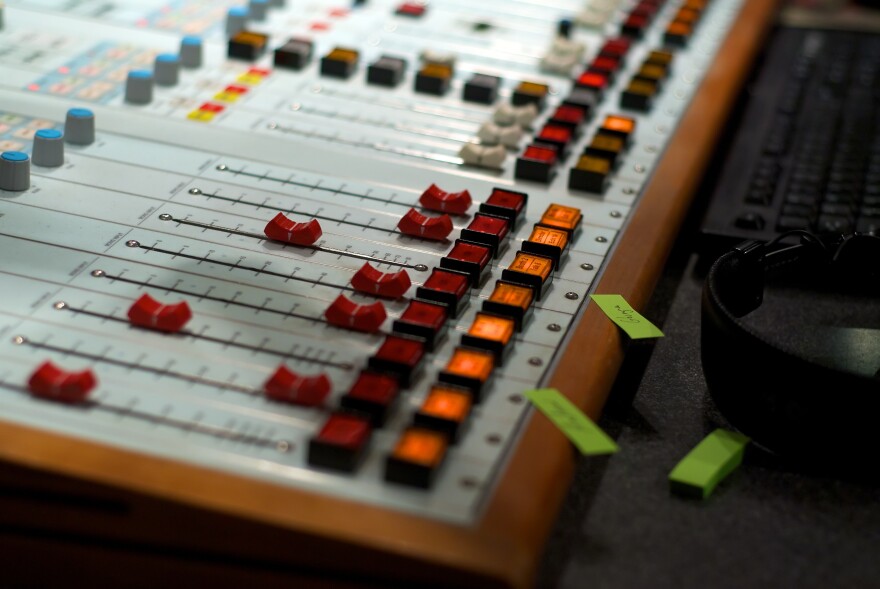 Some Trump advisers want a database of immigrants from Muslim-majority countries. Would this lead to a registry of Muslim Americans? That possibility worries a Seattle a Japanese-American man whose grandparents were put into an internment camp during WWII.
Also this hour, we'll take a trip through Seattle's food history. And Seattle wants to know will the Huskies make the national football playoffs?