The Record: Wednesday, Nov 16, Full Show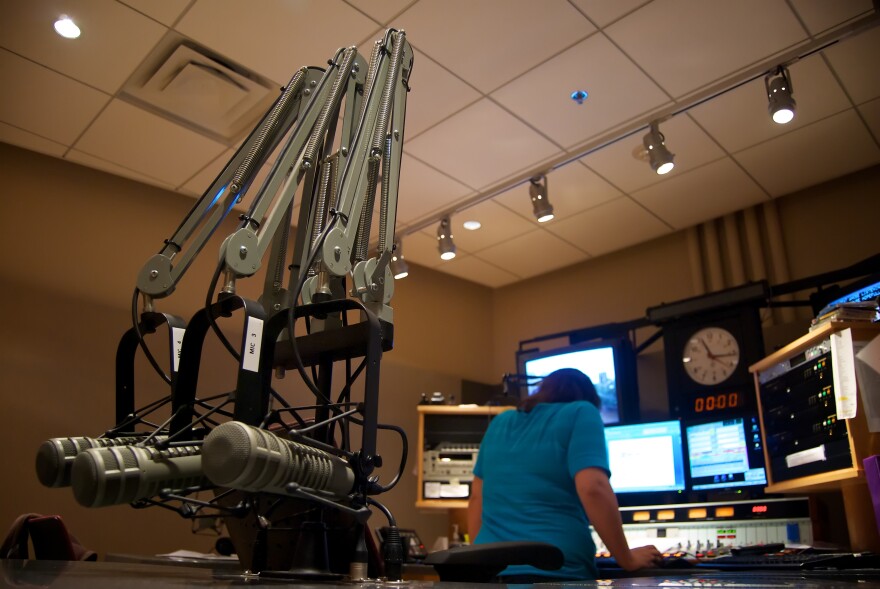 You can praise or criticize the president-elect on Facebook. What about action? Seattle's former mayor will tell you what the city needs to do next.
Also, a Washington state elector is trying to convince the electoral college not to install Trump.
And if you want this country to come together, you could learn a lot from Bigfoot.
Listen to the full show above or check out one of the stories: