The Record: Monday, Oct 31st, Full Show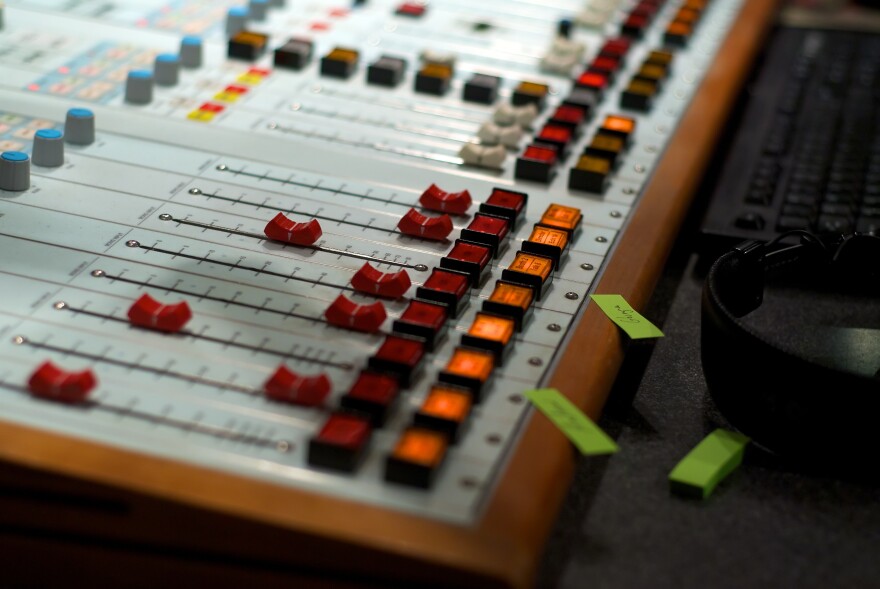 What happens to news coverage when most of the journalists are white? We'll have that conversation.
Also, we'll talk with the Seattle Times reporter who just returned from the Dakota Access Pipeline protest at Standing Rock.
And for Halloween, we'll hear a story about a possibly haunted house just a few blocks from the KUOW studios.