The Record: Wednesday, August 31, full show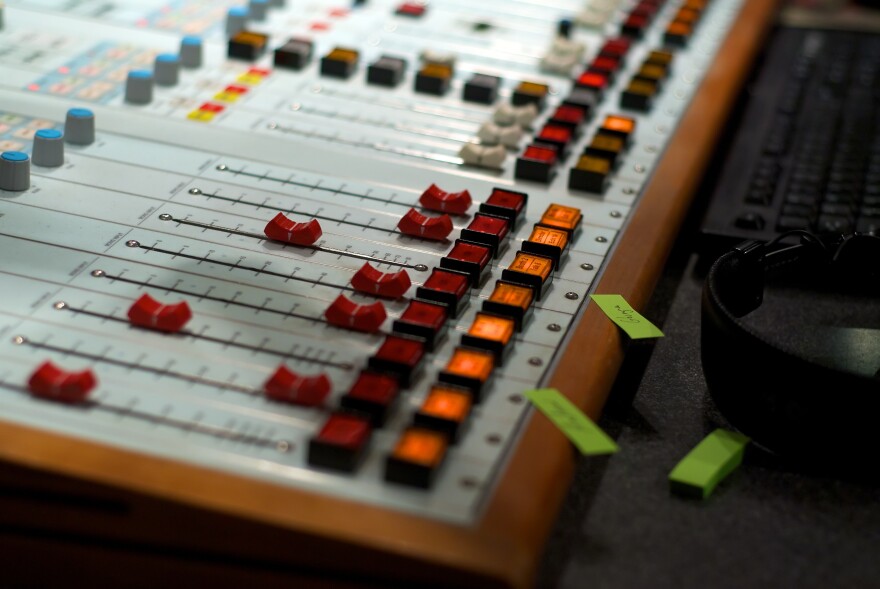 Today, you'll hear from an eyewitness to the Trump rally in Everett.
Also, you'll hear about artsy Seattle creative types setting up shop in rural Eastern Washington.
And the new animated movie "Sausage Party" is not appropriate for children, or animation workers. That's if you believe a complaint from some of the people who made the film in Vancouver, B.C.
Listen to the full show above or check out one of the stories: