The Record: Tuesday, August 30, full show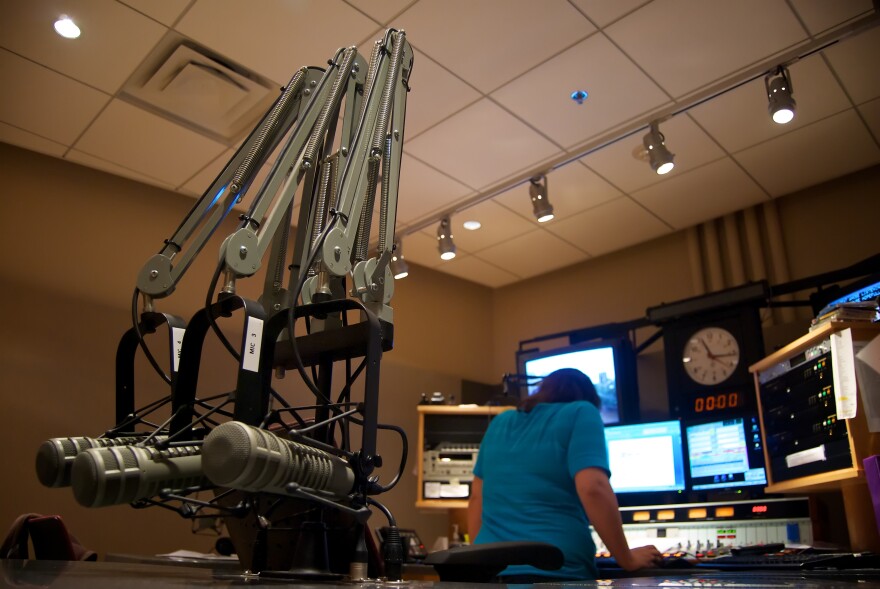 You may have heard the Republican presidential nominee is in town today. We'll look at why Donald Trump is here, and what Washington issues he's going to talk about.
Also, we follow a young refugee who is starting life fresh here in Seattle.
And, even though many Washington students haven't headed back to school yet, there's mixed news from last year's statewide report card.
Listen to the full show above or check out one of the stories: