The Record: Thursday, August 25, full show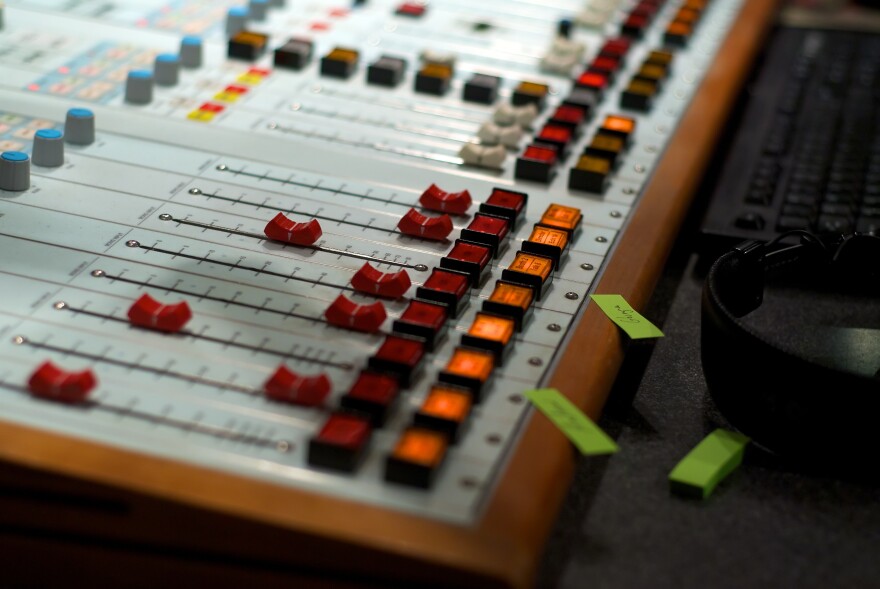 What do you do when rich white people move in to your neighborhood? Sell them what they want. We have a Seattle story of gentrification and adaptation.
Also, the corpse flower arrives to stink up your stroll through Volunteer Park.
And who's the coward? The Swedish soccer team or Hope Solo's bosses at the US Soccer federation?
Listen to the full show above or check out one of the stories: