The Record: Tuesday, August 23, full show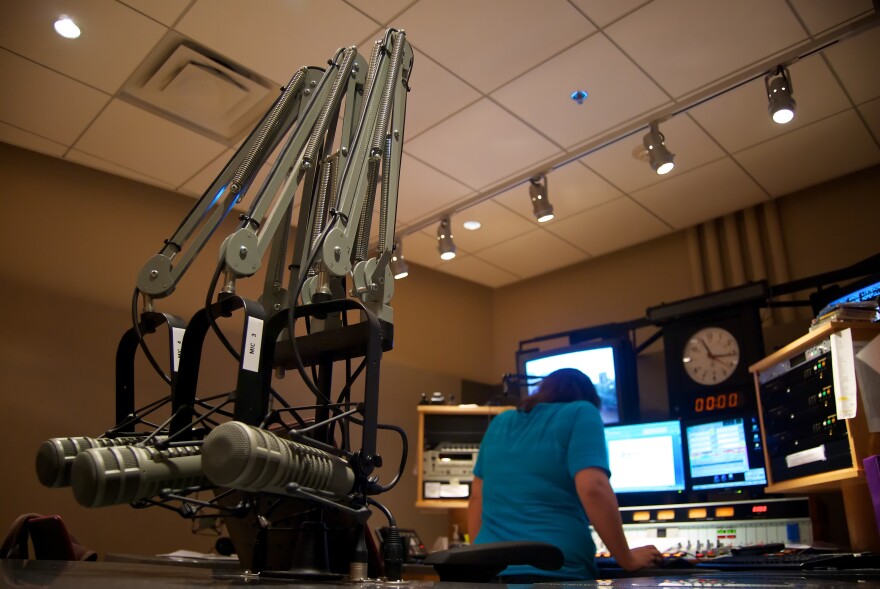 People in the Seattle homeless encampment known as the Jungle have been getting lots of help lately. Once they leave, does that help leave, too?
Also, how far over-budget is the Sound Transit light rail project and why?
And can an Eastern Washington town enlist ghosts to avoid becoming a ghost town?
Listen to the full show above or check out one of the stories: