The Record: Monday, August 15, full show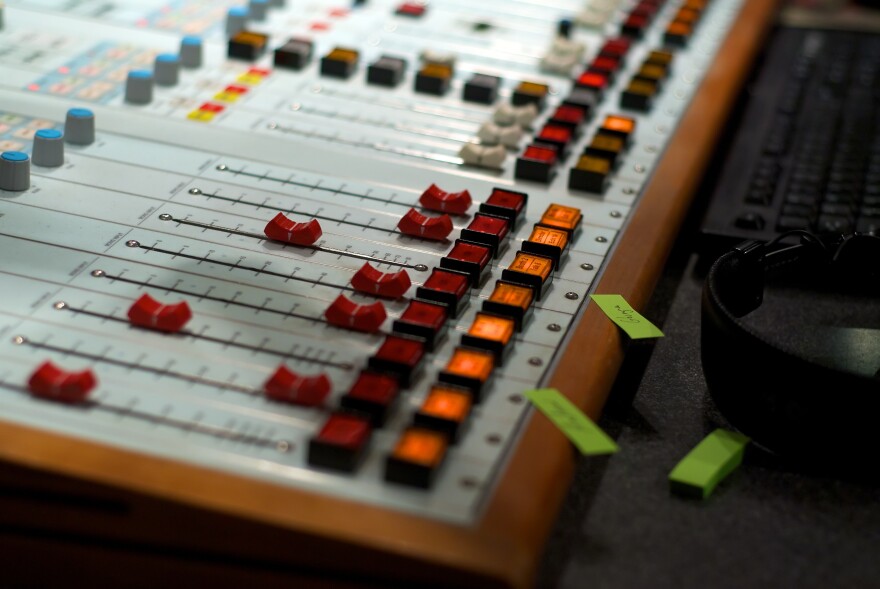 People used to say Seattle city government is so bogged down in process it doesn't do anything. Now some people say the city is doing too much too fast. What happened?
Also, the Olympics have shown us a lot of sports, but video gaming is not one of them -- yet. You'll meet one of America's first e-sports college scholarship winners.
And how does the music change when you're making it in a Washington state national park?
Listen to the full show above or check out an individual story: