The Record: Thursday, Aug 11th, Full Show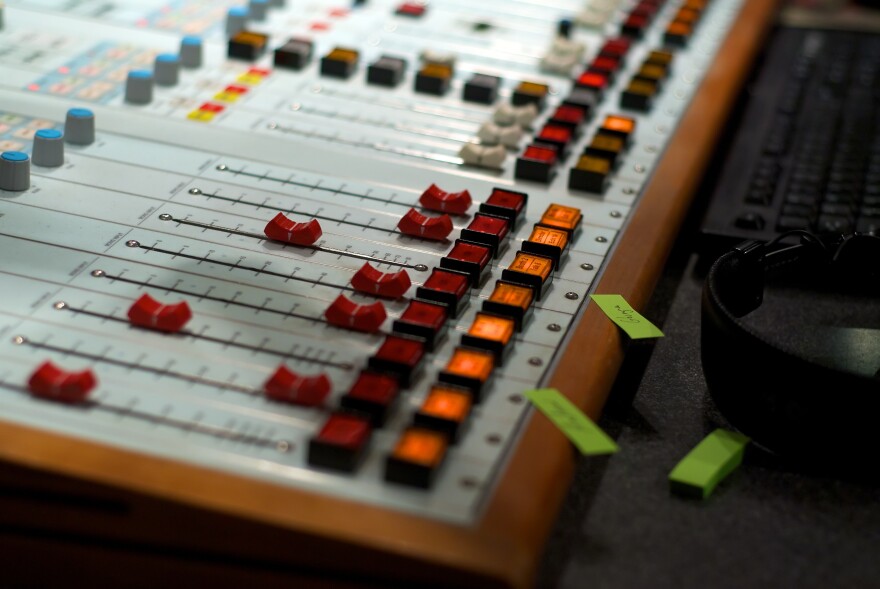 The city of Seattle has cracked down on gay conversion therapy -- why does that matter? You'll find out from someone who's been through it.
Also, Seattle is getting a new music festival. More than music, it's a plot to make sure Seattle bands never have to leave here to make it big.
Speaking of leaving, it seems like everyone's coming to Seattle. So we'll ask two local celebrities why they are splitting.
And we'll take you to the other Olympics -- the Olympic National Park.
Listen to the full show above or check out an individual story: