The Record: Wednesday, Aug 10th, full show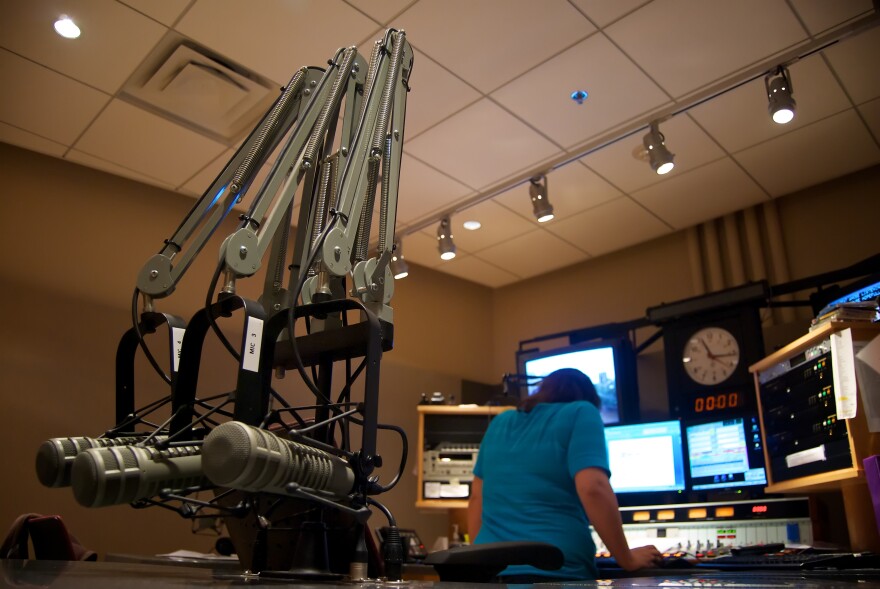 The city of Seattle passed a new law restricting who landlords can refuse to rent to -- what does a Seattle landlord say about that?
In Rio, Olympic athletes are scoffing at Russian swimmers who've been caught doping. We'll talk to a former Olympic medalist from Sammamish who got a very different reaction when she called out dopers 40 years ago.
And what happens when you're afraid to call the police because you don't know how they'll react to your son?
Listen to the full show above or check out an individual story: