The Record: Tuesday, August 9, full show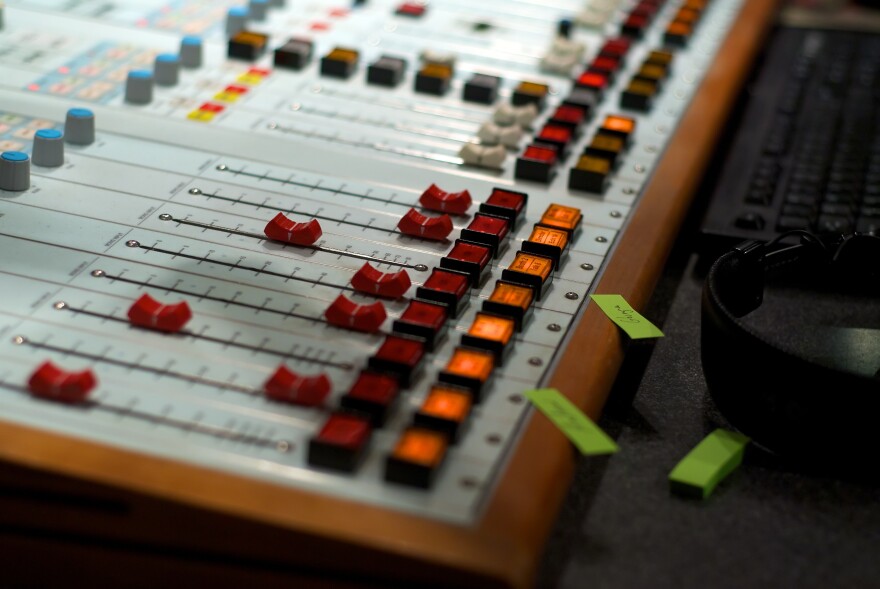 Today we'll discuss the Seattle business owner who raised his employees' wages to $70,000 an hour. Is he as selfless as he seemed and why does that matter?
Also, you'll find out what happened when some Seattleites put Black Lives Matter signs in their yards.
And you'll meet a Bellevue Muslim who is all in for Donald Trump.
Listen to the full show above or check out an individual story: