The Record: Thursday, August 4, full show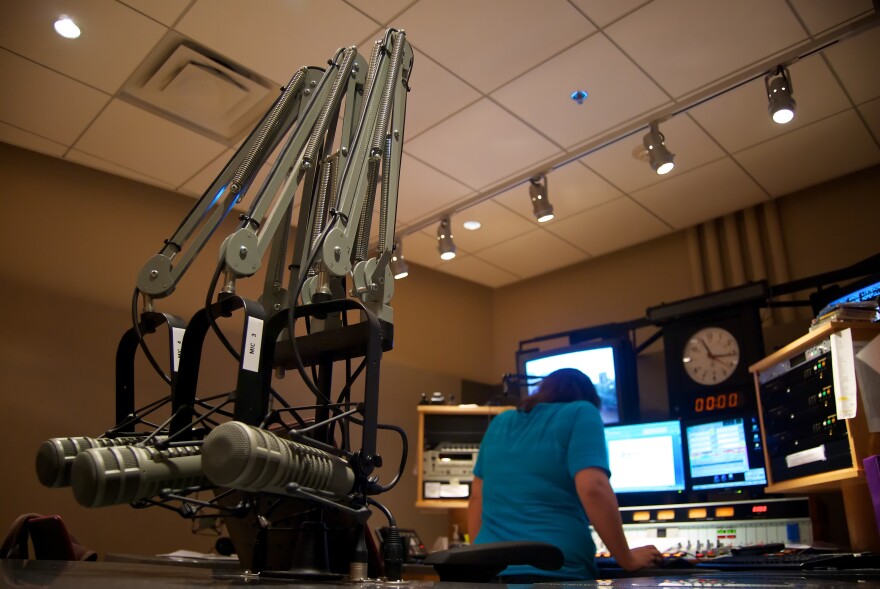 Veteran Seattle TV sportscaster Tony Ventrella ran for Congress and he finished in second place this week - in spite of himself. He'll tell you why he will serve if elected, but he won't campaign.
Also, we talk about the proper etiquette of a Northwest summer BBQ.
And you'll learn to say "I love you" in the language that brought us the name Seattle.
Listen to the full show above or check out an individual story: