The Record: Wednesday, August 3, full show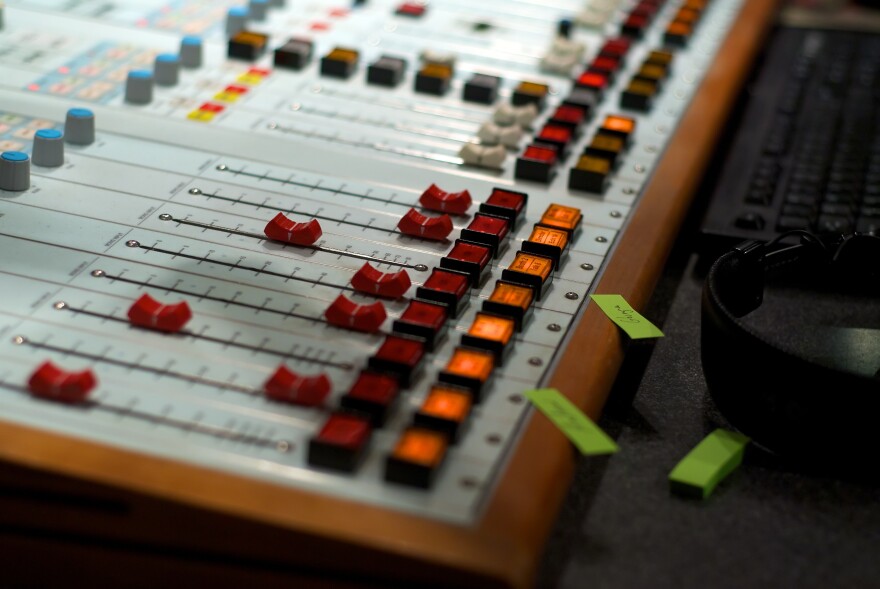 The votes are mostly in for the Washington state primary elections on Tuesday. We'll tell you the stuff you need to know and why it's fascinating.
Also, even more billionaires than usual are in Seattle this week, along with marquee artists, for the Seattle Art Fair.
And Portland is ending an experiment in helping homeless people. We'll talk about that and see what Seattle is trying to do.
Listen to the full show above or check out an individual story: