The Record: Tuesday, July 2, full show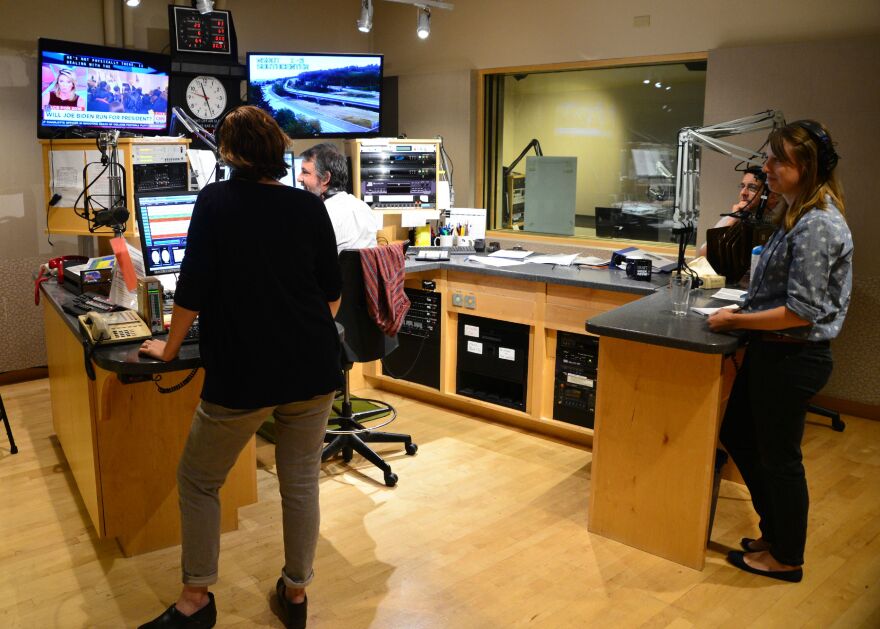 The city of Seattle has cracked down on conversion therapy, saying a therapist cannot change someone's sexual orientation. We'll find out what that means.
Also, residents of the McNeil Island Commitment Center for sex offenders say being locked up does not mean they should have to bathe in brown, smelly water.
And on a more appetizing note, the Space Needle restaurant is still revolving after all these years. Why are other rotating restaurants slowly winding down?
Listen to the full show above or check out an individual story: