The Record: Tuesday, July 26th, full show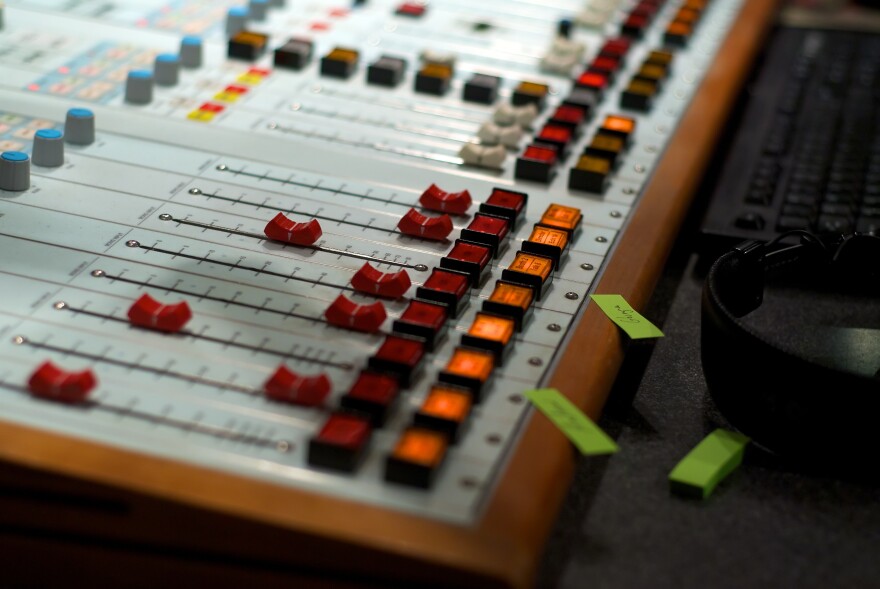 If you are a white person, do you have something to offer to help out a black person? If you are a black person, do you have a request? We talk to the creator of a site that specializes in modern reparations.
Also, how much do you know about the racist past of our southern I-5 neighbor? Portlandia has a darker history than you might think.
And a UW doctor is being accused of trying to influence a federal study of football concussions.