The Record: Monday, July 25th, full show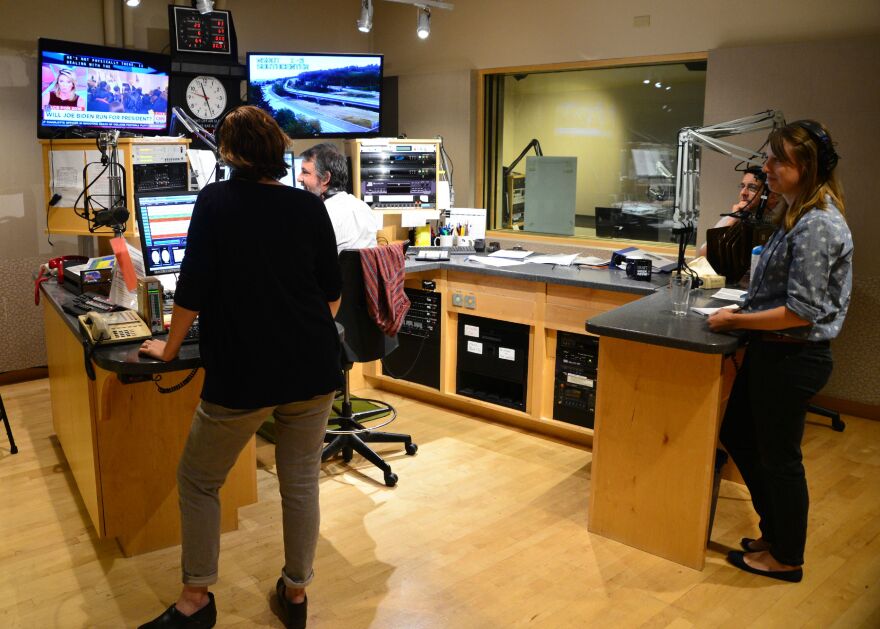 We'll talk with a Bernie Sanders supporter from Kenmore who's at the Democratic Convention to protest, and not just about those leaked emails.
Also, is your work lunch hour just a take out container at your desk? We'll show you how you can turn it into a meal that nourishes you, body and soul.
And if those Birkenstocks you bought through Amazon aren't really Birkenstocks, is that Amazons problem?
Listen to the full show above or check out an individual story: