The Record: Wednesday, July 6, full show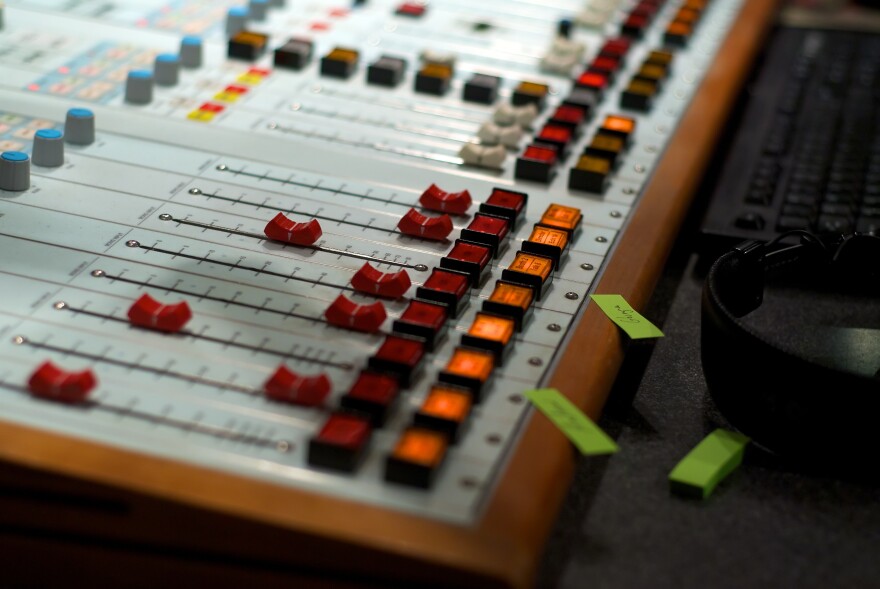 What will Trump do to the Republican party, especially in Washington state?
Also, a formerly homeless Seattle man with a drug addiction will tell you why it took a four-year-old girl to turn him around.
And the Seattle actress who Kurt Cobain said would have her revenge is the subject of an art exhibit that you might want to see.
Listen to the full show above or check out an individual story: