The Record: Tuesday, June 7, full show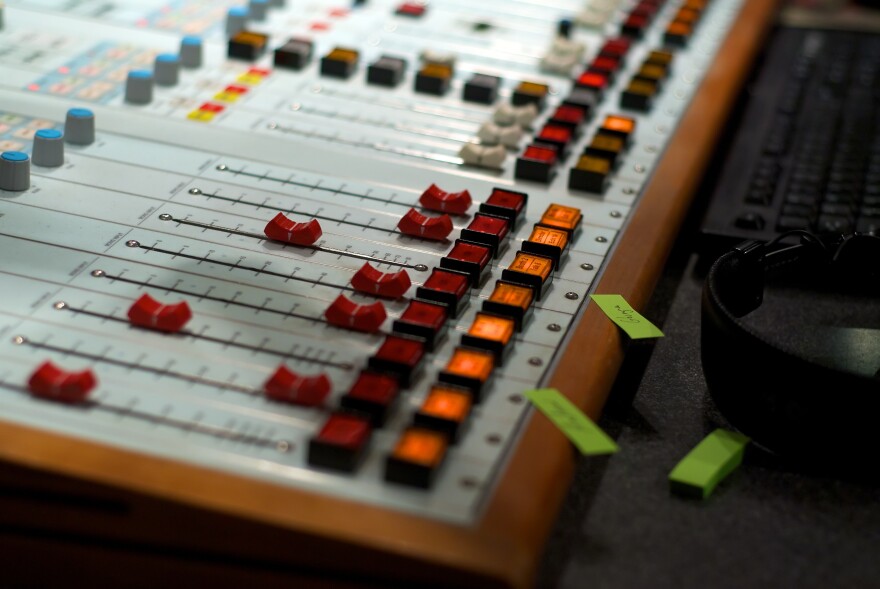 If you have to promise you won't yell at your colleague, your colleague probably thinks you're a yeller. We'll dig into some text messages between Seattle Mayor Ed Murray and City Councilmember Sally Bagshaw.
Also, we'll find out what Amazon is doing about fake reviews.
And if you witnessed a racially charged assault at a Starbucks would you do something, say something, or just keep looking at your phone? Two people have a Seattle story to tell you that might change the way you'd react.
Listen to the full show above or check out an individual story: