The Record: Wednesday, June 1, Full Show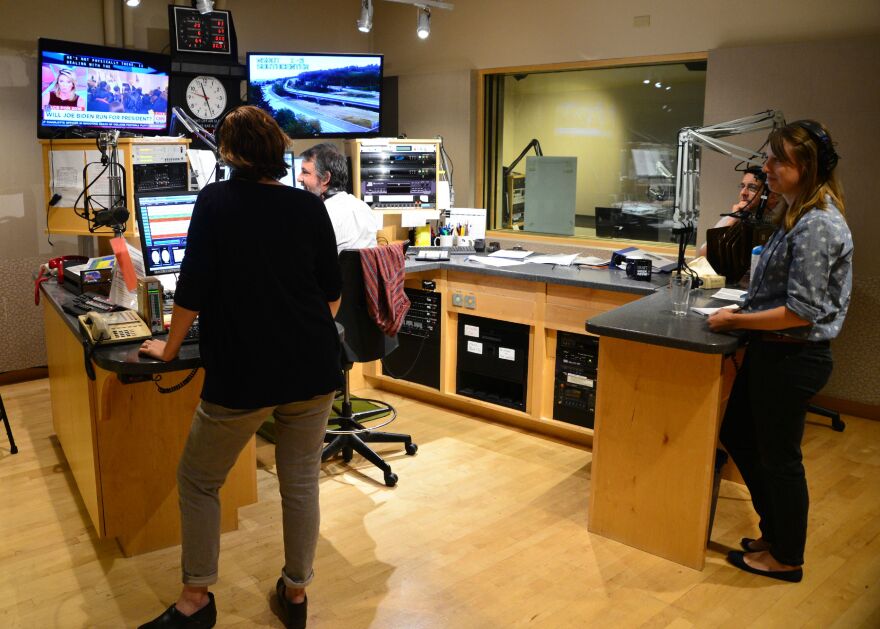 How can we improve our homeless shelter system? An idea from San Francisco may help.
Also, we'll hear about how some people are looking to improve the level of dental health on reservations in Washington.
And why is an environmental group building affordable housing in Seattle?