The Record: Tuesday, May 24, full show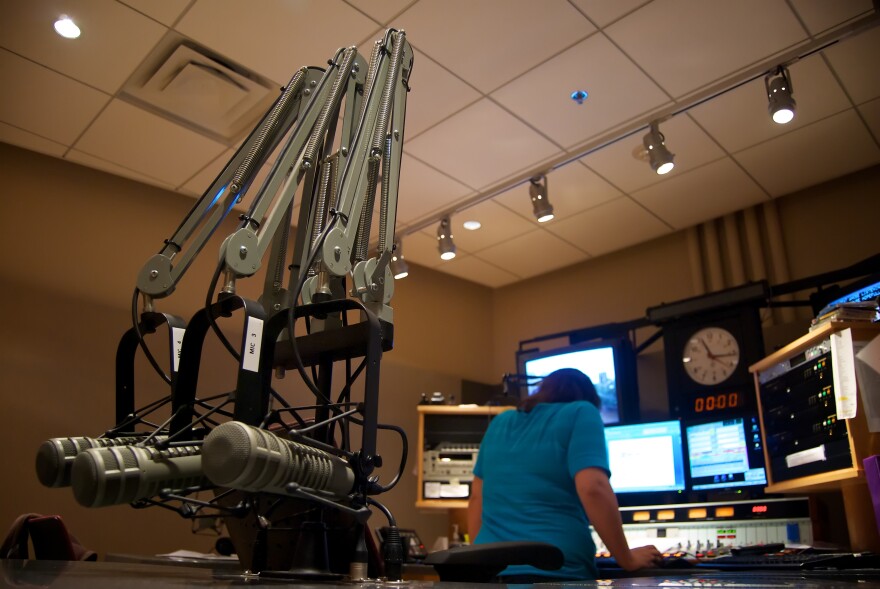 You can vote in today's Washington state primary, but it doesn't mean your vote will count for much. What would it take to improve the maddening way we run elections?
Also, Seattle Supersonics legend Spencer Haywood tells you how this city treated him as he challenged the NBA in the U.S. Supreme Court in the 1970s.
And Portland is giving bus tickets out of town for people who are homeless.