The Record: Wednesday, May 18, full show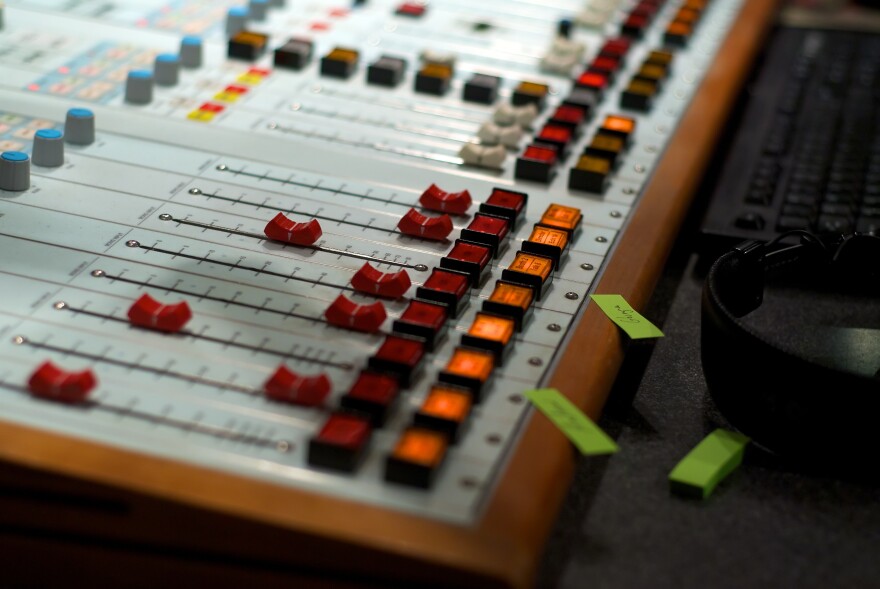 The city of Seattle is weeks away from moving everyone out of the homeless encampment under Interstate 5 known as the Jungle. That's about 300 people. One homeless advocate is wondering just where they'll go.
And north of our border, an emerging drug epidemic that may hold a warning for Washington state.
Also, we talk to Kenneth Bae about his time imprisoned in North Korea.