The Record: Thursday, May 05, Full Show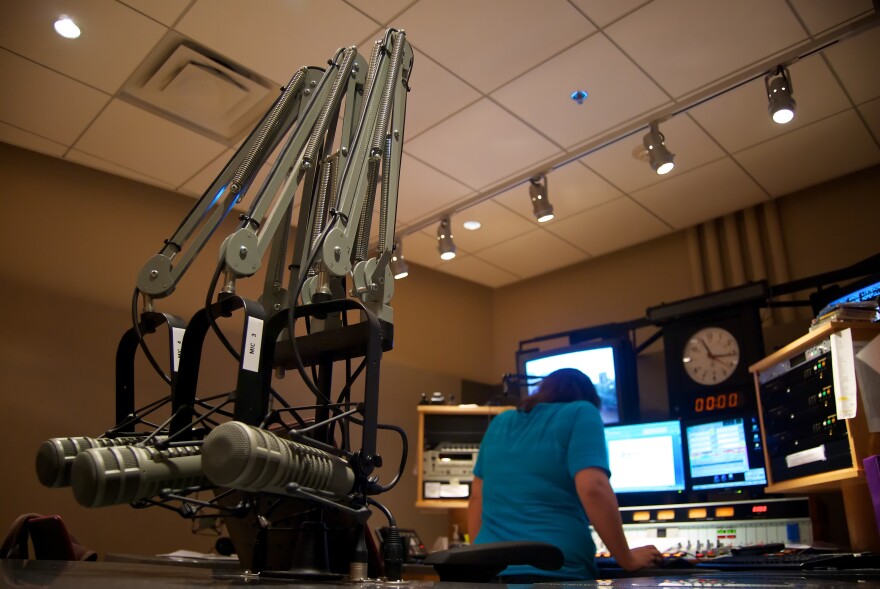 If you backed Donald Trump as the GOP candidate for President, you're probably feeling pretty good today. But if you're a Republican who didn't want Trump to be your party's standard bearer, you've got some thinking to do. We look at how local GOP candidates and members are thinking about their nominee and their future with the party.
And a group of local kids sued the state department of ecology. They said it was taking too long to get carbon emissions reductions and a judge agreed with them. This is the first ruling of its kind in the U.S. We'll meet two of the kids who won that case.
Listen to the full show above or check out an individual story: