The Record: Wednesday, April 13, Full Show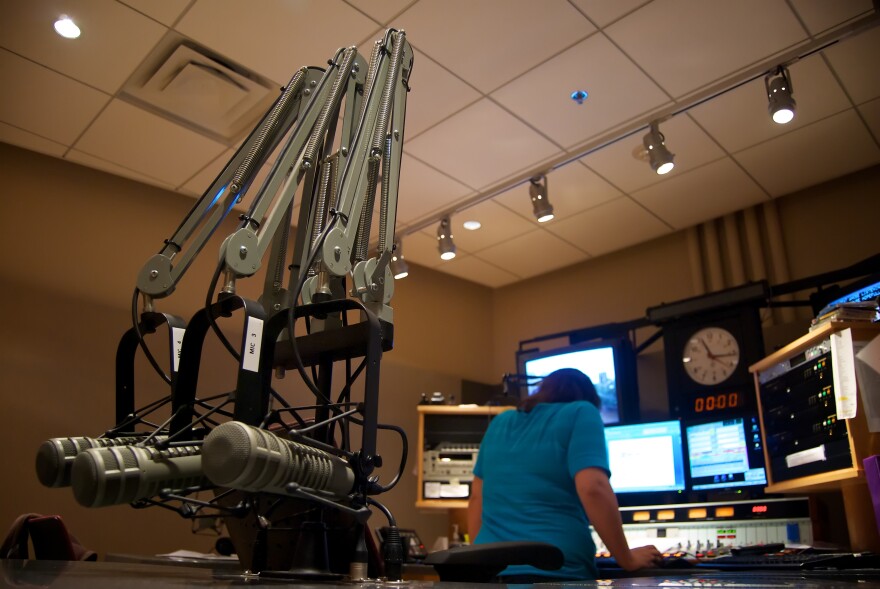 Governor Inslee fired the head of Western State Hospital Tuesday. AP reporter Martha Bellisle tells us what the new chief will have on her plate.
Also, you'll hear from two grade school Seattle sisters whose science project got them an invitation to the White House.
And the creator of a new PBS children's show tells us how his childhood growing up between Seattle and Fidalgo Island influenced his work.
Listen to the full show above or check out an individual story: