The Record: Monday, April 4, Full Show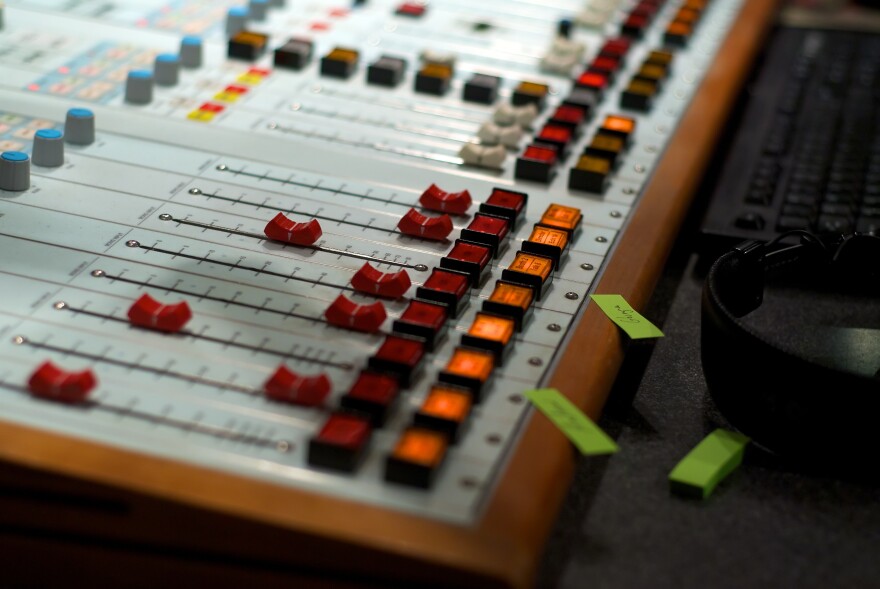 We look at the big purchase by Alaska Airlines of Virgin America airline.
Also, as Seattle's Greenwood businesses rebuild after a gas explosion last month, you'll hear advice from a from one business owner who has been through a disaster before.
And how do you feel about old Seattle institutions going away -- nostalgic, angry, celebratory? There's a place for your emotions in a new project called the Ghosts of Seattle.
Listen to the full show above or check out an individual story: