The Record: Wednesday, March 30, Full Show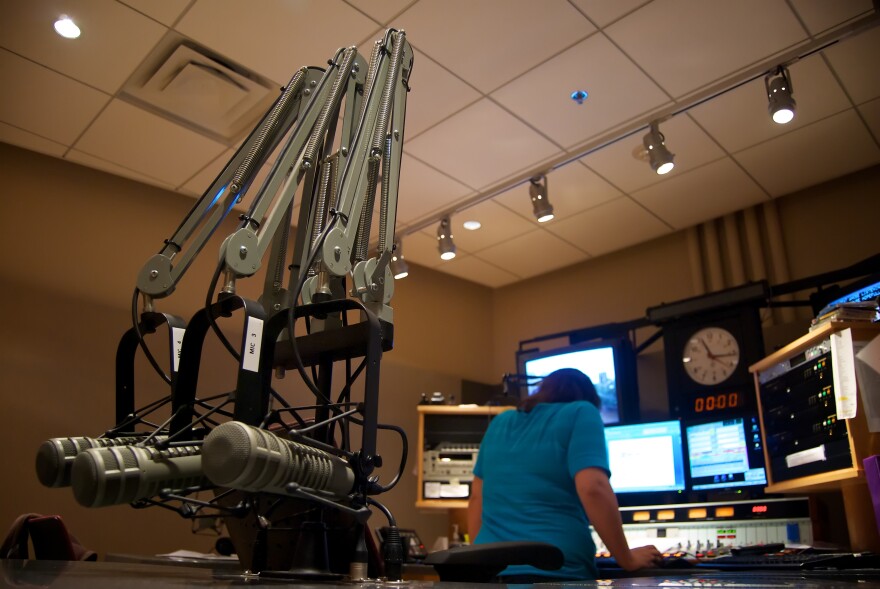 Boeing announces plans to eliminate about 4,000 jobs in Washington by June, with more cuts in the works for later this year. We find out why and ask whether Boeing's state tax breaks should come with guaranteed jobs.
Also, state lawmakers wrap up this year's legislative session and immediately get to work raising campaign cash.
And British government officials ask the internet to name its newest research vessel, and the overwhelming choice is "Boaty McBoatface." Could you soon be to sailing to Bainbridge Island aboard the Bobby McFerry?
Listen to the full show above or check out an individual story: