The Record: Thursday, March 24, Full Show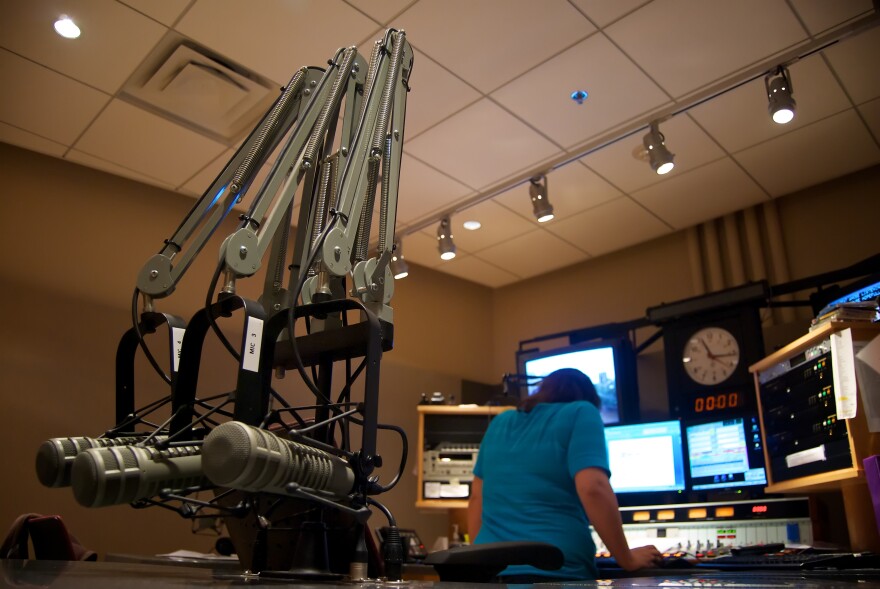 Seattle's new light rail trains are crowded. Do we need more train cars? Or do we just need to learn how to ride a big city train?
And what beer would you serve your favorite politician stumping in town?
Outside the city, there aren't a lot of grizzly bears in the North Cascades. They're beautiful, but they're also dangerous. Should we reintroduce grizzlies to the North Cascades?
Listen to the full show above or check out an individual story: