The Record: Wednesday, Mar 9, Full Show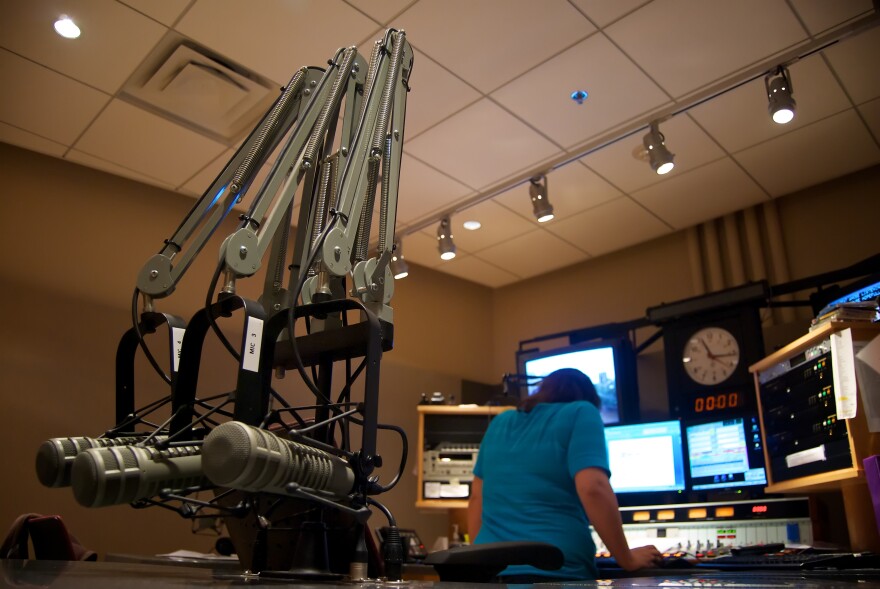 A listener tells you her experience of this morning's gas leak explosion in Greenwood, Seattle -- what did it feel like?
Alaska Airlines changed its flight plan to let people see a solar eclipse -- what did it look like?
There's a stage show in Seattle now called 'Techlandia' -- what does it sound like?
Listen to the full show above or check out an individual story: