The Record: Monday, Feb. 29, Full Show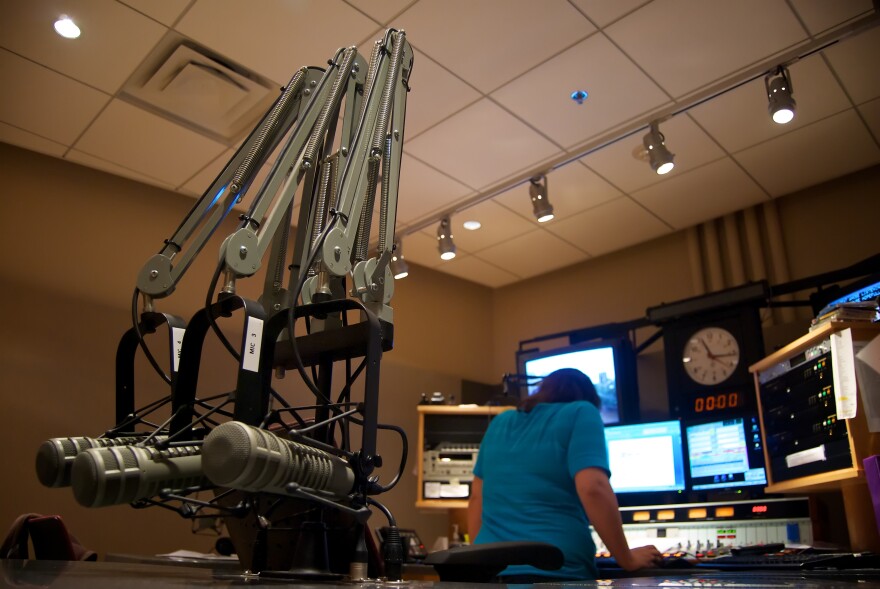 A priest abuse survivor watched the Oscars last night all the way to the end; she hopes one award in particular will change some lives.
Also, Bernie Sanders is hoping for a surprise tomorrow in Super Tuesday voting. We're going to tell you the inside story of the rally he came to in Seattle last summer when black lives matter activists took over.
And, you'll meet two friends who want it to be easier to commit a drug addict to treatment against their will. They'll tell you the personal story that led them here.
Listen to the full show above or check out an individual story: