The Record: Thursday, Feb 11, Full Show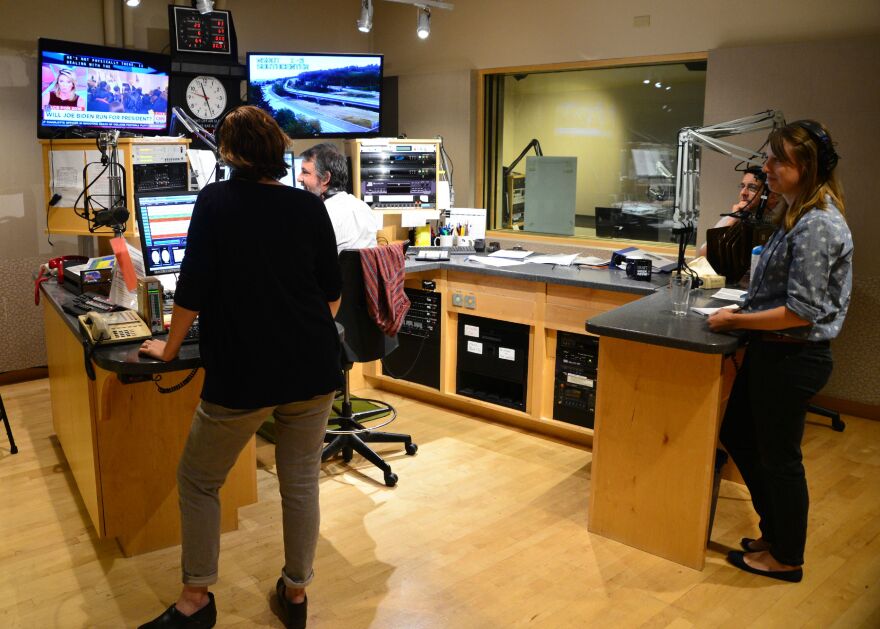 Bad news out of Boeing as reports surface of a federal investigation and layoffs. We're going to get some answers.
Also, how do you know when a child has a psychotic disorder? It's challenging to diagnose in kids.
And just in time for Valentine's day hear about a Seattle couple who found each other during the war in Iraq with all the odds against them.
Listen to the full show above or check out an individual story: