The Record: Wednesday, Feb 10, Full Show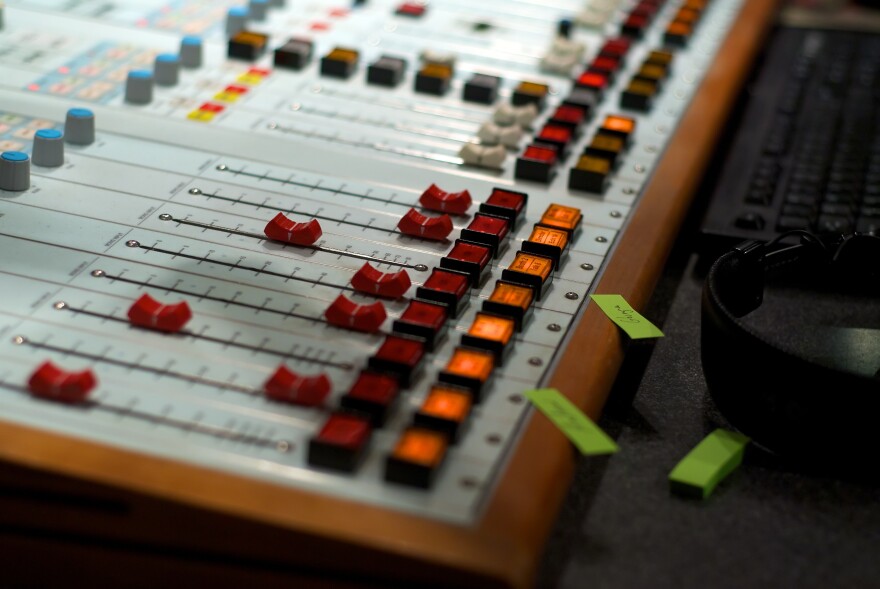 Washington state may be thought of as Democrat heavy, but today we talk to a local Donald Trump supporter. Also, Marilyn McKenna thinks that if you're a feminist, you should vote Republican.
The Interstate 405 tolls have been a big money maker for the state, hear from the woman whose job it is to convince people to get around them (by carpooling).
How do stereotypes affect young black men? A UW researcher says it comes down to resisting, embracing or believing a person is the exception.
Listen to the full show above or check out the individual stories: