00000181-fa79-da89-a38d-fb7f2a370000We want to understand what the housing environment looks like in Seattle. Are Seattleites living beyond their means? Are they finding affordable housing? Or are they getting creative in order to make housing more affordable?Tweet your feedback and questions at us with #GameOfHomes
Can Nuclear Power Ease Climate Disruptions?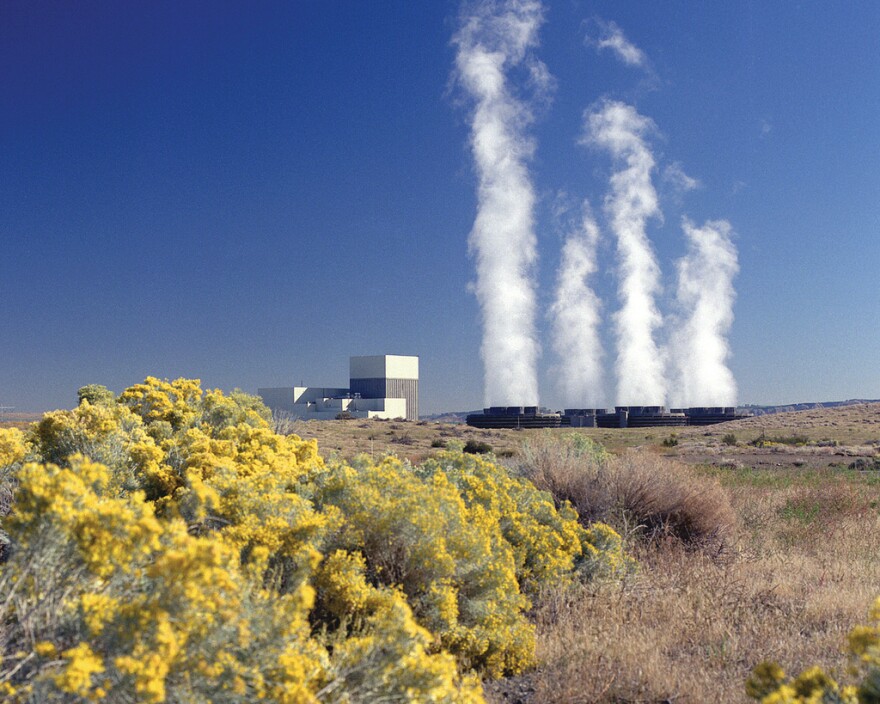 Steve Scher talks with Armond Cohen, co-founder and executive director of the nonprofit Clean Air Task Force. The group works on global commercialization of nuclear power and clean coal technology.