This Week In Olympia, Brain Injury, And Temple Grandin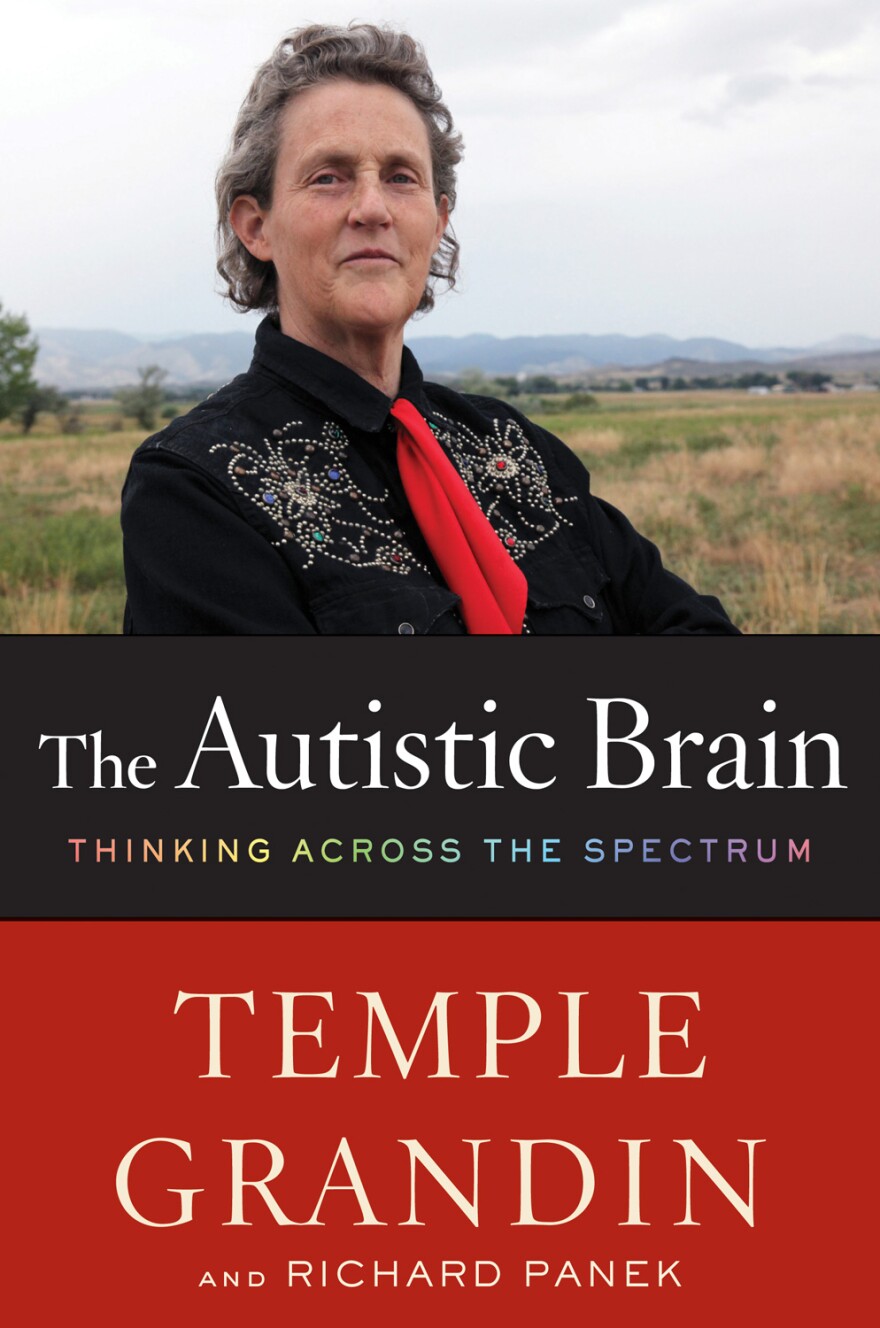 This Week In Olympia
The state Legislature begins week two of the special session today. Everett Herald reporter Jerry Cornfield joins us with a look at what to expect.
Traumatic Brain Injury
Sarah was hit by a drunk driver in her 20s. Over the years, her brain has exhibited more and more signs of damage. Traumatic brain injury can present challenges and frustrations for partners as well. Sarah's long-term partner, Julie Hall, shares her personal story of loving, caring and coping with a partner with a brain injury.
The Autistic Brain
Temple Grandin is one of the world's most accomplished and well-known adults with autism. In her new book "The Autistic Brain," Temple Grandin explores what current brain science has revealed about autism and the possibilities it offers.