Olympia, Human Trafficking, And Birds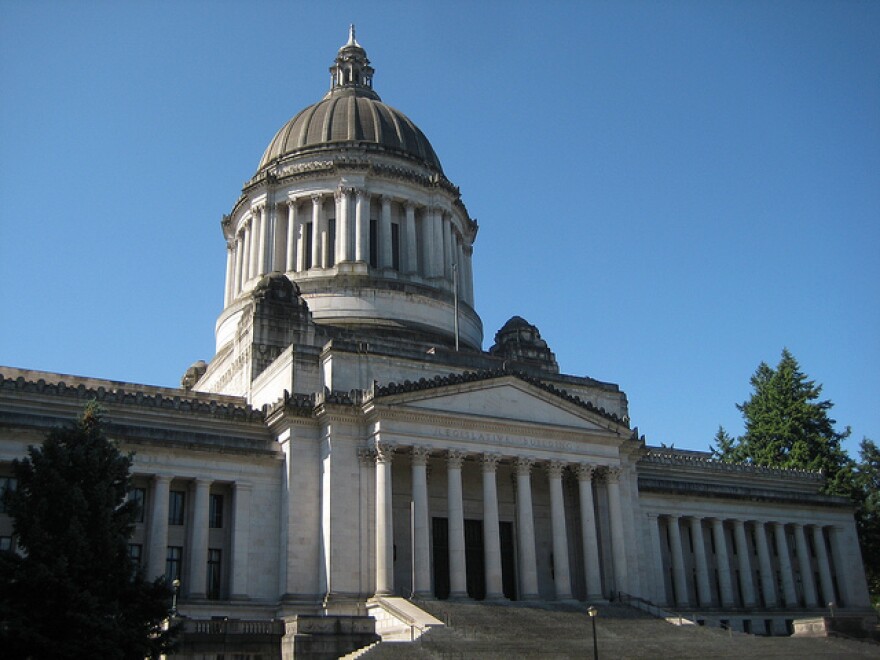 This Week In Olympia
With the end of the legislative session nigh, will lawmakers be able to wrap up their work or will there be a special session? Jerry Cornfield, reporter and political columnist for the Everett Herald, is waiting for answers along with the rest of us.
Breaking The Cycle Of Human Trafficking
In Kolkata, India's red-light district, the New Light Foundation runs two centers that provide poor and abandoned girls with health care, meals, tutoring and in the case of 40 children, a roof over their head. Urmi Basu, founder and director of New Light, is now in the process of establishing a home for young boys so that they too can leave the red-light district.
The Beauty Of Endangered Birds
There are 590 bird species that are endangered or critically endangered. Some only live in captivity. Around the world there are places where only old nests and the memories of their songs remain. Photographer Tim Laman and ornithologist Ed Scholes bring us the story of endangered birds.