News From Olympia, David Stockman, Covering Breaking News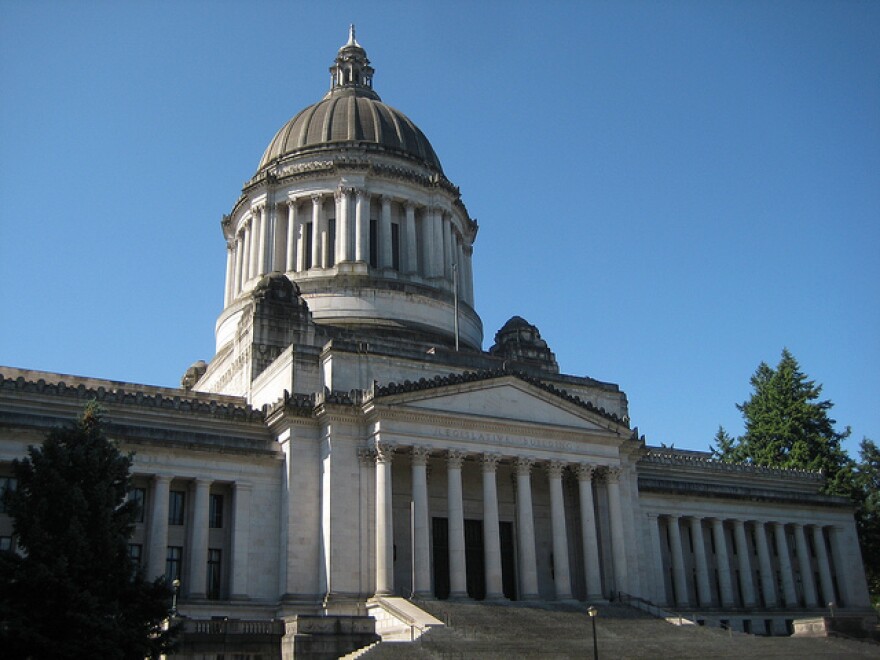 This Week In Olympia
The legislative session is almost over but lots of issues remain unresolved. Education funding is still up in the air, so is an agreement on a balanced budget. Jerry Cornfield, reporter and political columnist for the Everett Herald is waiting for answers along with the rest of us.

David Stockman Takes The American Economy To The Woodshed
In 1985, federal budget Director David Stockmanwas sharply rebuked by his boss, Ronald Reagan, for saying the president's tax programs were trickle-down programs to help the rich. These days, author David Stockman is taking Ben Bernanke, Wall Street Banks and the Obama administration to the woodshed for printing money, running deficits and leaving the gold standard.

The Media's Boston Bomber Frenzy
CNN went on the air with misinformation about the imminent arrest of suspects in the Boston Marathon bombings. The front page of the New York Post identified the wrong men as suspects. Should audiences have any expectations for factual reporting during these fast moving stories?