The Business Of Toxic Fish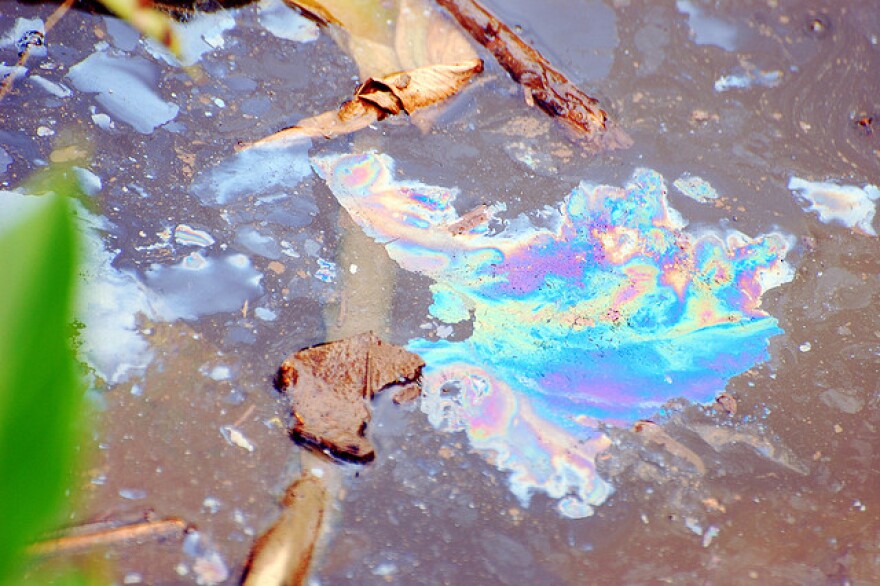 For almost 20 years Washington's Department of Ecology has known that the state's water pollution limits have meant some Washingtonians regularly consume dangerous amounts of toxic chemicals in seafood from local waterways.
The Environmental Protection Agency has urged the state to fix the problem. The Department of Ecology was close last year when Boeing and other business interests began lobbying against the changes. Robert McClure from Investigate West uncovered the story through interviews and government document requests and he gives an update to Ross Reynolds.