This Week In Olympia With Austin Jenkins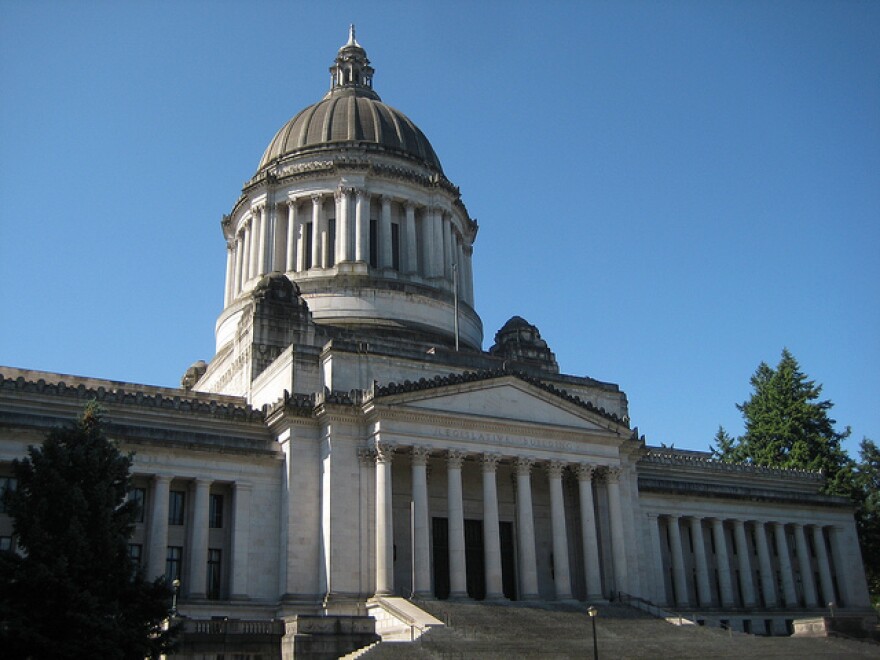 It's crunch time in Olympia but it's been crunch time in Olympia before. What are the chances that we will have a definite state budget before the end of the legislative session?
Ross Reynolds talks budget and politics with Olympia correspondent Austin Jenkins.