Ask King County Executive Dow Constantine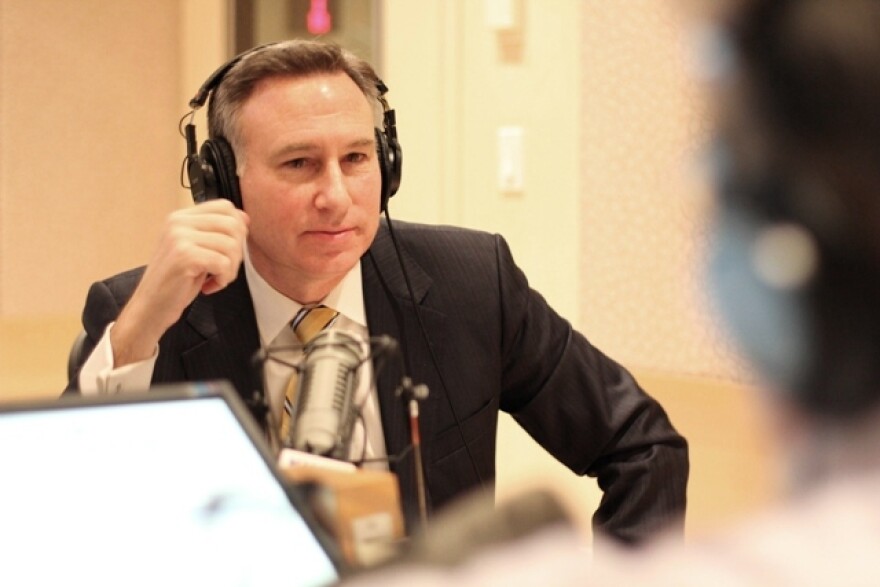 For four decades, public defenders in King County have worked for private, non-profit companies. Soon they'll become public employees. Some are concerned this could weaken the county's public defense system. What will it mean for those who rely on public defenders? We'll talk it over with King County Executive Dow Constantine. Plus, we'll find out what's in store for Seattle's next gun buyback as state legislators in Olympia consider background checks on gun sales. And are the Sonics any closer to coming back to town? King County Executive Dow Constantine joins us. Have a question? Email us at weekday@kuow.org.
Also this hour: we listen back to the work of thriller writer Lucille Fletcher, who was responsible for two of the most memorable scripts of radio's Golden Age: "Sorry, Wrong Number" and "The Hitchhiker." Plus, Sara Dickerman joins us with a lunch recommendation.