How Will Washington State React To The President's Call For Gun Control?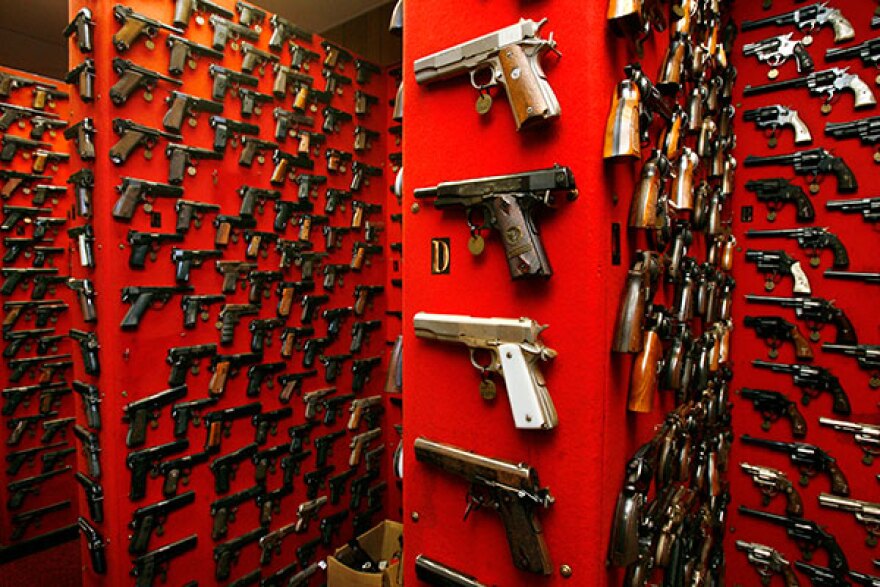 President Obama asked congress to pass new gun control legislation earlier today calling for tougher penalties for anyone who buys guns intending to sell them to criminals, universal background checks for firearms purchases, and a 10-round limit for gun magazines and a ban on military style assault weapons.
How will Washington state Republicans react to the president's call? Ross Reynolds talks with public affairs consultant and former chair of the state Republican Party, Chris Vance.