Greendays Gardening: Open Phones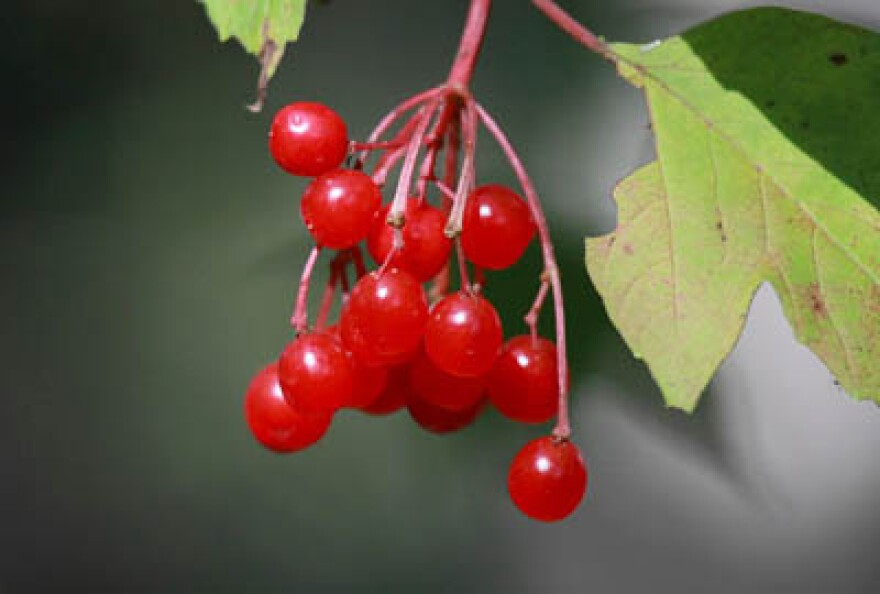 The weather just keeps getting wetter. Is your garden ready for winter? Willi Galloway and Debra Prinzing join us to answer your gardening questions. Call us at 206.543.5869 or write to weekday@kuow.org.
Also this hour: Thanksgiving is a time to express gratitude for the people in our lives. But all too often, the sentiment is lost in the shuffle of food and family. The Interfaith Amigos join us with ideas for making time to give thanks. Plus, the University of Washington's Joel Migdal joins us with perspective on the current violence in the Gaza Strip.