Ask King County Executive Dow Constantine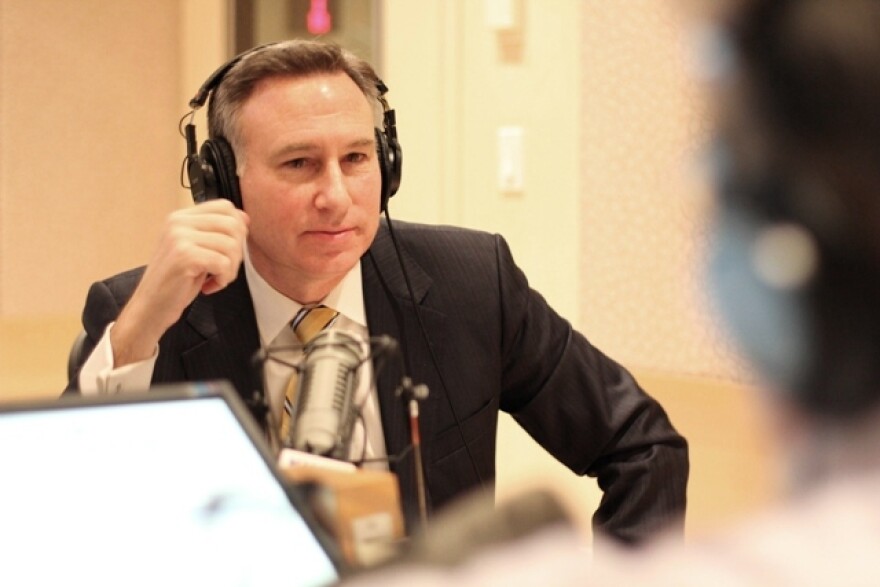 Washington state entered the history books by becoming one of the first states in the country to vote to approve same-sex marriage and legalize marijuana. These policies take effect on December 6. What is King County doing to get ready? King County Executive Dow Constantine joins us to talk about how these changes will unfold. Have a question for the King County Executive? Call 206.543.5869 or write weekday@kuow.org.
Also this hour, we listen back to the use of sound effects in radio's Golden Age and Sara Dickerman joins us with a lunch recommendation.