Ask King County Executive Dow Constantine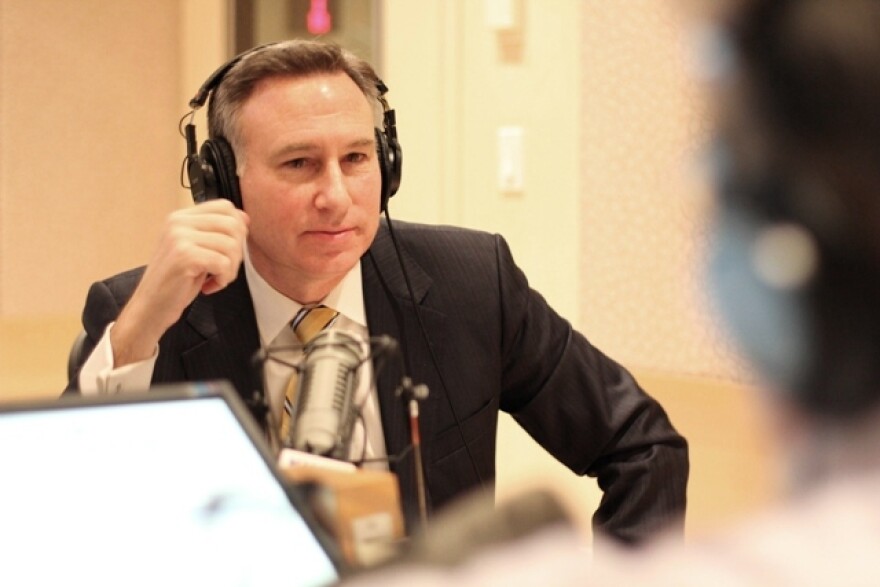 Seattle's arena deal took a major step forward this week as King County Executive Dow Constantine and Seattle Mayor Mike McGinn signed legislation to commit $200 million in public money toward a new $490 million sports facility. That frees investor Chris Hansen to begin the hunt for an NBA franchise – just as a union representing Seattle longshore and warehouse workers says it will file a lawsuit to halt the deal. We'll ask Dow Constantine what's next for the arena and delve into his proposed county budget. Have a question for the King County Executive? Call 206.543.5869 or write weekday@kuow.org.
Plus, we peek behind the scenes of one of the all-time classic Halloween cartoons in our Radio Retrospective and get a lunch recommendation from Sara Dickerman.