Nominate an arts organization for our next season!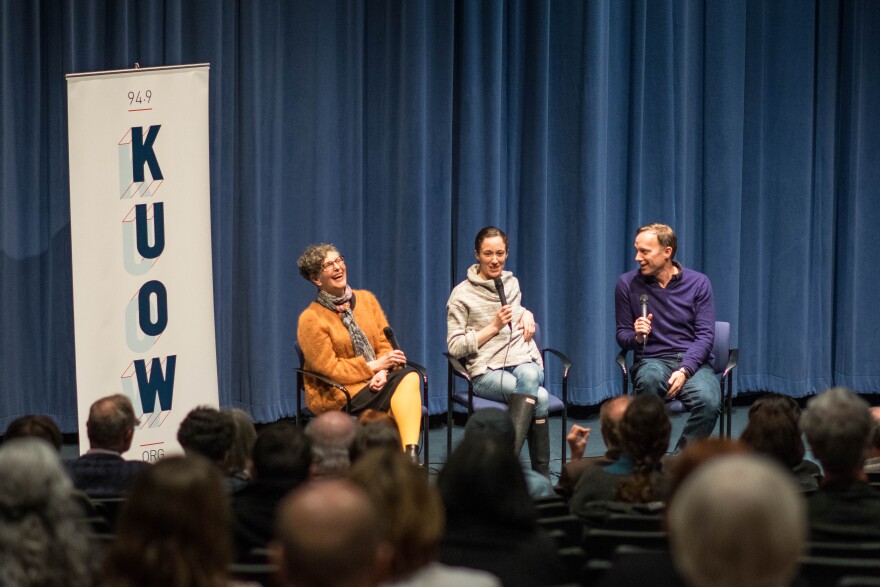 Front Row Center seasons are intentionally curated to include a diverse mix of both art forms and participating organizations. In the past, they've included events that we love, as well as performances and exhibitions suggested to us by the wider community.
This year we'd like to cast an even wider net; What are you excited to see? What shows or organizations do you think deserve inclusion in our season?
We'll sit down to look at all the suggestions then announce our 2018-2018 season at the end of August.